Tried
March 6, 2017
You tried to touch the sky,
But your arms couldn't reach.
You tried to change the weather,
Bu you couldn't feel a breeze.
You tried to tell a stray flower,
That it was okay for it to bloom.
But it didn't seem to listen,
And stayed as cold as the moon
You tried hard to help others,
And to let them not feel abused.
You tried to chase away their darkness,
Even if it stayed with you.
You tried for the people who couldn't...
As if you had a clue.
Until something happened,
Until that darkness grew.
Because, you see, there was just one problem.
As insignificant as a shrew,
But it would seem that along the way,
You had forgotten to try for you.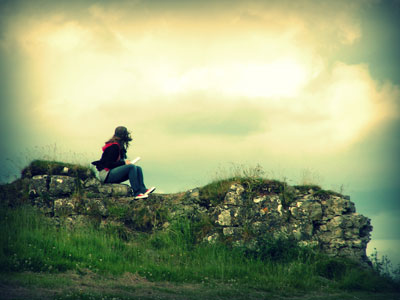 © Caroline C., Coronado, CA