Take Me Back to Autumn
March 5, 2017
I was the winter,
My pine needles lured away anyone who would come near,
Mountains of white cover my icy heart,
Shovel it away and my heart you shall see.
She was the fall,
She was delicate with her falling leaves,
Of many different colors,
And her pumpkin spice smell.
She coated the ground with her compassion,
She hid her feelings under the leaves,
And when you would sweep them away,
She would be exposed.
Her blissful winds remind me of myself,
Her sunny days remind me of the one who replaced her.
My autumn girl,
I have been consumed by the Sun's rays,
Trapped in her haze,
I can't see you anymore,
I long for our days of simplicity,
When it was just you, me, and the leaves.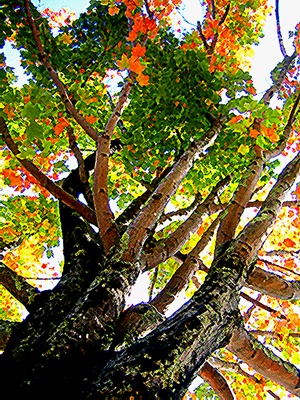 © Kathryn R., Shelby, NC