Momma
March 5, 2017
My momma, wow is she something. She's the type of momma that will encourage me so hard, I make a dent in the ground. The kind that expects As and Bs because she knows I'm smart enough.
My momma is the one who did everything physically possible for everyone and then managed to get five star breakfast and dinner on the table. She's the one who made the best chicken around yet never remembered what she put on it.
My momma is the one who says she only needs one reason, and that's, "because I said so". And she is right. She is the fortress that protects us all. The one who provided anything, and became enemies with "I need" because she gave us everything.
My momma is the one that wants my bedroom cleaned before I leave the house, and if it isn't... farewell phone. In fact, is it even MY phone? "Not if you sleep in this house". Her touch makes me think of a summertime sunset, and her laugh of a newborn's smile.
My momma is a fierce, Christ-loving women. The kind that taught us that folding our hands can heal, help, and forgive anything.
You wish you knew my mother. I'm glad I do, and if I ever have the blessing of children, my momma is the mother I want to be.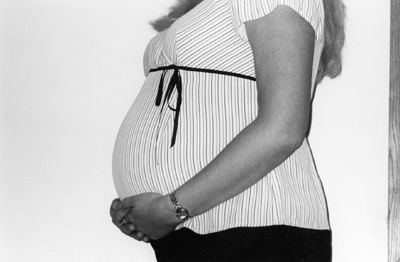 © Cathryn C. Pequannock, NJ