They Are Laughing
March 5, 2017
She takes punches.
They hit her head
Her chest
And she stumbles
But she gets up
Quickly
Unsteadily
And people cheer as she
Claws at her assailer, drawing blood
Until a tile floor is stained with drops of red.
The people are watching
With their tiny screens held high in front of them
Chanting
As one of their friends curls
On the floor, gripping her wounds tightly
And they are already beginning to scar.
She is pulled away
Screaming and laughing
Her nails chipped and bloody.
They are laughing, too.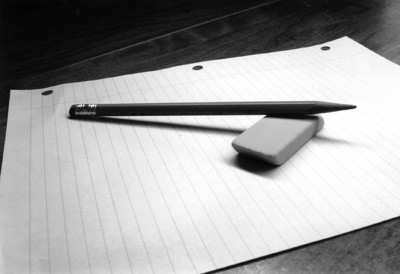 © Michael H., Mildford, CT