Ode to Imagination
March 4, 2017
Growing, shrinking, changing, shifting,
It moves, never stopping, never restrained.
Ideas and inspiration, insanity in my imagination.
Colors create a crazed cacophony of clear light,
Projecting any idea that I can dream of.
Stories, artwork, music,
All bounce through my head in excitement.
My own Grimm fairytales
Drift through like clouds.
Paintings to rival Van Gogh's
Are the backdrops to my paradise.
Beethoven and Tchaikovsky
Wrap around my thoughts.
The sweetness of flowers sticks to my skin,
A need to stop and smell the roses.
Crash! Crash! Echoed through my mind
As I felt waves slap the shore and lap at my feet.
From the horizon, a blend of colors-
Yellow, orange, pink- emanates.
Grass tickles my back
As I stare up to a clear, crystal blue.
Never stopping, never restrained, it moves, flowing.
Elegant dancers leap across my thoughts,
Creating the perfect scene.
A masquerade plays out in my brain:
Sophisticated aristocrats waltz within a ballroom,
My own presence ghostlike, unknown to all.
The moment dissolves, whooshing to the past.
I stand on a galleon, slashing with a cutlass,
A hurricane whipping my clothes.
It changes, women in enormous dresses- larger than I-
Corsets and petticoats underneath, glide by.
Change, a tropical island, vast and green,
With a rainbow of flora and fauna.
While the pen may be mightier than the sword,
What is that which influences the pen?
Our minds- what we feel, what we do, what we are-
Are our entire beings.
Throughout history, many great things have been accomplished.
Every great thing came from an idea.
Ideas can grow from a glancing thought.
It is the one thing that only we possess that can feed and water it.
We, humans, have the one thing that can inspire greatness.
We have imagination.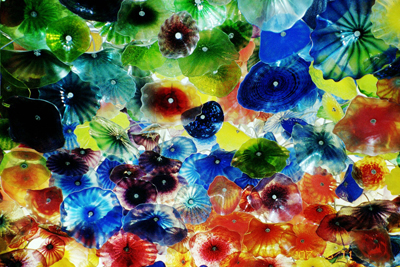 © Shawn P., Las Cruces, NM