Noises
March 3, 2017
Waking up to the sound of my alarm,
Loud piercing bells that frighten me everyday.
I get up and start the roaring steaming water,
As each drop splashes on the floor.
My sister in the room next me is blasting music,
And singing along to each verse.
It is not the first thing I want to hear in the morning,
But it does bring a smile upon my face.
The cats outside my door are causing a ruckus,
Banging into walls, and loudly growling at one another.
On my way to school I start my Engine,
It is so loud it sounds like ten cars just turned on.
My radio still on high from the night before,
Is blaring country music, it startles me but I sing along as always.
Heels all around me clanking on the hard cement as other girls walk in.
Arriving at my locker is a breath of fresh air,
As all of my friends are standing near laughing making the morning more bearable. 
Another bell goes off,
And that is how I know the school day has actually started.
The same bell is heard roughly fourteen more times in the same day, everyday.
On the way home I roll my window down, and the wind is roaring around me,
As I watch the elementary kids leave laughing as if someone said the funniest thing ever. 
I can't wait to walk in the door and hear my little brother scream for me, and wrap his little arms around me.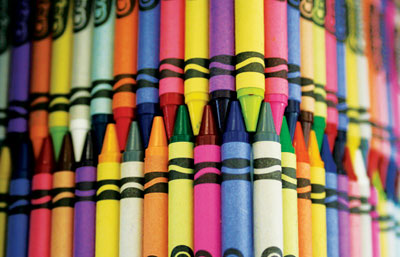 © Kaelee L., Petersburg, MI