my broken tear
March 3, 2017
I
stand. Like
the wildflower
Halts. I eat the jabbing
Grass. I scream and whine
For my existence to be heard,
For there to be a chime. I cry a
Mountain of hash and broken vows.
An almost disenchantment! How,
Almost, peculiar. Saddened, suddenly,
Swollen: my peculiarities.
The untold myth of individualism
Smears a mocking wheeze of
Mockery, pity, on my porch.
My tear is an earthquake of rhythm.
My dead body, the sand of
Equivalence. Oh! How
The grass must sway,
the class retained
Of a formal who
Depicts the
Cutthroat
world.
I do,
do.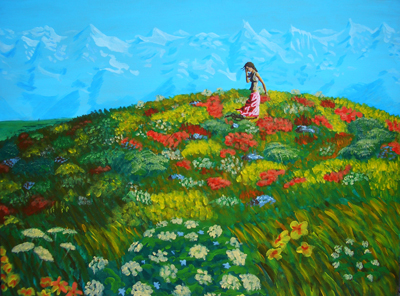 © Allison F., Langhorne, PA