Just Her
March 2, 2017
She puts her hand on mine,
     My heart explodes.
She says I look pretty, notices my eyes,
     My brain, my body, overload.
She smiles, laughs, at the things I say.
     I want to keep it just that way.
I know it's all hopeless,
     Yet I still want her to know this,
That I may be, that it might seem,
     As though I have fallen
But not in a dream.
     It's real, although insanity,
My head says 'no', my heart says 'but she...'
     I'll just say, you are more than ok. You are all there is to need.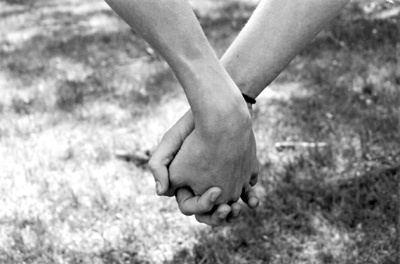 © Alexa T., Pompton Plains, NJ