Spruce
March 2, 2017
The leaves crunch beneath my feet
I stop sna dtsare up at the towering spruce,
waiting, as if it were to say something.
The sky's deep breath rustled its branches,
and I will walk forward again.
As I sit on the frigid forest floor,
the recollections parade into the desert that is my mind, flashing,
haunting me from the inside.
I decide I cannot bare to live like this any longer,
and reach for the matches that I brought along.
Singing from past times vibrates in my ears,
the golden days, so it seems.
What has happened? What has changed?
I struck the match like lightning against a rock,
closed my eyes, and let go of everything.
I now lay on the scorching forest floor,
engorged in flames. That one spruce,
who was once hushed into silence,
seemed to be screaming something now.
All feeling raised from my head.
One last time, I will adress only the sky and wonder;
What has happened? What has changed?
Oh Lord, what have I done I never asked for this-
I'll never ask for it again.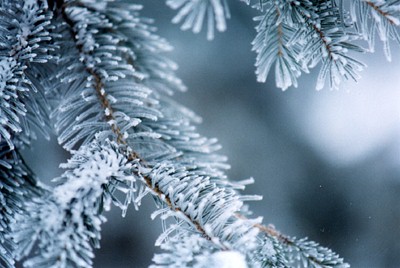 © Allison S., Eau Claire, WI