Fourteenth Birthday
March 2, 2017
Her nose woffles
a newborn bunny
Her eyes, once sealed
now flicker
Her velvety, pale cheek twitches
in reply to
the morning breeze that stumbles
through the window fan
At the frontier of my sister's duvet,
Sundar the snow leopard lounges
What pictures do those glassy eyes transmit to his cotton brain? I wonder
does that fourteen-year-old wool remember
the way our mother clung to my sister, the newborn
when she couldn't yet crawl or walk or talk?
The mattress vibrates at 6:55.
Bunny seizes.
Too rigid in his perch, Sundar trembles.
I reach over her sleeping form, tap Snooze.
She inhales,
reaches for Sundar,
worms deeper into her swaddling.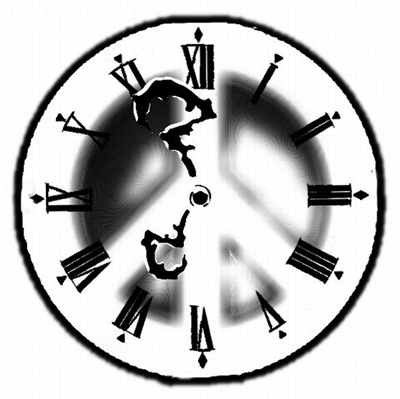 © Joseph S., San Anselmo, CA