weather
March 2, 2017
 
I never knew this relationship would cause a drought in me,
You are like a cirrus cloud,
I can see through you.
Seizing your heart every time it beats.
Locking our limbs in an embracing hug,
Every time our eyes meet.
Whenever we're together it's like earthquake tremors.
A museum of natural disasters.
I am a continuous wave,
Tough enough to drown you away.
I was losing myself in your undertow,
When a wave overcame me.
Love is not like the weather.
Love should be continual, continuous, persistent.
I took the seasonal approach.
I made it chilly, hot, life-giving, forever changing.
But oh,
I didn't mean to do it.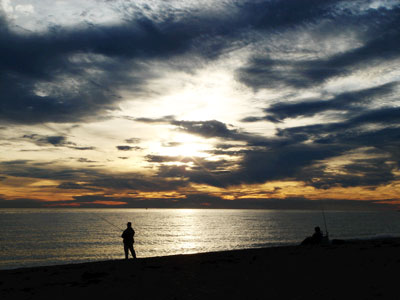 © Sarah C., Hillsdale, NJ