The Essay
March 2, 2017
Writing comes easy to some.
Others think there just dumb.
My boyfriend needed an essay
and I was a powerful writer.
I told him that i woulf be about a ray
and he said try something lighter.
Eventually a paper was written
but it looked like it was written in mittens.
The paper was about a book
that was about taking a second look.
He took it to class and got a B.
He was satisifed with his grade
but not with me.
He treated me like I was his maid.
Even though he was my best friend.
I had to bring our time to an end.
I didnt deserve the pain
I am more than a plain Jane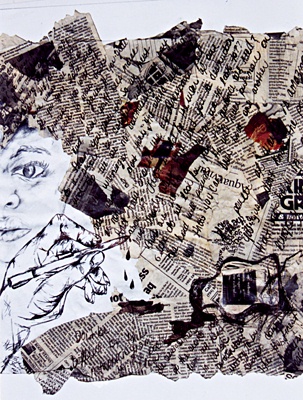 © Lashieta F., Kannapolis, NC