Chiaroscuro
MAG
March 2, 2017
The gloaming air surrounded us in your front yard,
we gazed into the fire, the warmth beating
onto our feet.
Our voices joining the choir of crickets, you said to me,
"Why can't we stay like this forever?"
"I wish we could," I whispered.
The soft grass weaving around our feet,
Our gentle breathing
and the pops of the fire breaking
our peaceful silence.
Sparks rising into stars,
creating a masterpiece just for us.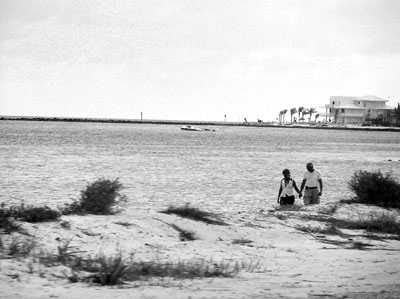 © Edgard B., Coral Springs, FL