detach your pair
March 1, 2017
Im determined to motivate myself on a pathway to success.
I crave knowledge, gives me power
Ink gives me control.
My impressions make me stronger.
Define myself in a new shape, and form
Yeah i can take it,
These followers  never make it,
separate way, for the change
Acknowledge how far,
you can walk in the rain
Observe & rearrange
Now my pen on the paper, and i start to get my thoughts all together
putting in the time,
To make these dreams, all worthy of my time.
It's the thought that counts,
No worries about the drought, you got it all figured out.
I see the light at the end, where sun likes to shine
grind until you're there, sense your values, and your near.
I want us all to be there don't be stuck,
searching for pair.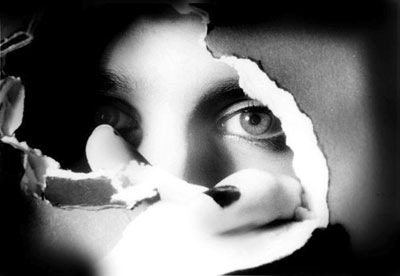 © Tabatha B., Peoria, IL