Letting Go
March 1, 2017
Letting you go was my biggest downfall.
It was the dawn of deterioration of my virgin heart.
Because as much as I loved you I couldn't give you the world.
I realized that I was the toxic one
And when you love someone you want the best for them.
So, here's to letting you go because I love you.
Here's to endless night and uncontrollable sobbing
Here's to the countless melancholy songs on repeat
Here's to gloomy skies and rainy days that remind me of you
Here's to the Polo Blue Cologne that waters my eyes everywhere I have a whiff of it.
Here's to the unbearable pain of realizing you'll find someone else.
Here's to the burial of my first love.
So, here's to letting you go.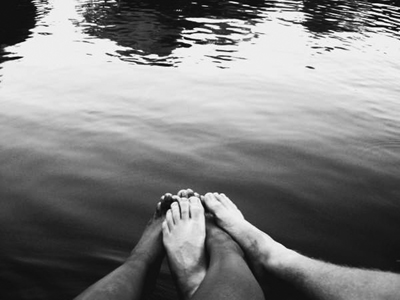 © Michelle W., Ada, MI