Guaranteed
March 1, 2017
We are not guaranteed to live forever. We are not guaranteed happiness, joy and love forever. What we are guaranteed in life forever is bonding, memories and change. We are the world do not like change. We are the world do not like to reminisce on the past. We the world do not like bonding between each other.
I.
I love memories.
I love bonding.
I like change, but only the good kind.
You.
You were my change.
You were my bond.
You are my memories.
You are suppressed in my memories with ache, sadness and tears. I hate that you left so soon. The life you once lived was not only happy, glorious and bright.
But you brought on your own change, happiness and bonds into the world. You were
okay with change.
Undesirable, heart-wrenching
And immediate. You were
Okay with the wrong
Okay with the sadness
Okay with the disasters
Disaster, that's what that
Early morn was. If you were okay
Why can't I be...
Okay, with you gone
Stronger, when you come into my thoughts.
More proud , that I saw you for
The very last time. But most of all
Why can't I just have you with me?
The years flow by , January was your birthday.
Memories of May flood, through my thoughts, back to you last day.
Always here, but never seen
Time flies and so does your soul.
One minute you are here.
Next minute you are gone.
Flying free with the wind.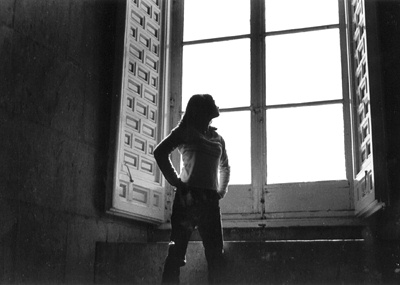 © Danielle W., Marblehead, MA