Why is the World Forever Rotting?
March 1, 2017
Why's this world forever rotting?
War breaks out
we're torn apart yet still continue fighting
endless days and countless hours
this world just seems to crumble
as we wait for someone to patch up these scars
we blind ourselves from the reality and let the world perish
We ignore the poor
We ignore the beaten
We ignore the damaged
We ignore the outspoken
We ignore earth
For what it is
It's broken
Yet we wonder how it got that way
And we leave ourselves with the one question that remains with us through eternity...
Why is the world forever rotting?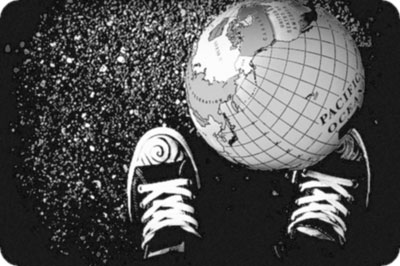 © Kailey E., Crownsville, MD