A Fruit Fly on Tuesday
March 7, 2017
I saw a fruit fly on Tuesday,
when I laid out a picnic atop a red blanket.
I drew an apple from my basket and placed it
in the welcome sun.
The fruit fly landed atop the apple,
and scurried as though for a moment
he forgot what he was to do with an apple,
what with it being many times his size.
But I allowed the fruit fly a feast
when I saw him on Tuesday.
Not because I espouse charity
or because I don't like apples,
but because now it is Thursday,
and fruit flies alive on Tuesday
don't know what Thursday is.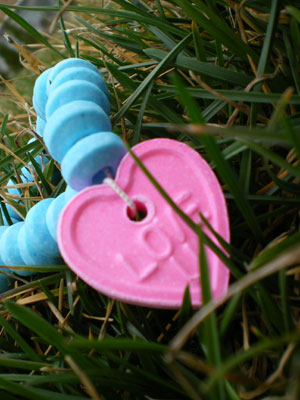 © Jennae P., Kennewick, WA