no of course im not gay
March 6, 2017
summer heat
blazing down on my head
friends urging me,
i looked to the prettiest boy
i'd ever seen.
we made eye contact and
acting like i wasn't looking,
i turned my head away quickly.
he flashed a smile,
i smiled back.
for the first moment in forever,
i felt happy.
i felt like nothing could hurt me.
before anxiety flooded in,
crushing me alive.
a stunning girl rushed over to him,
grabbing his arm,
smiling up at him.
i wanted to curl up my body inwards
to rush into the ocean.
to never wake up.
that night, i saw the stars,
and i wished i could drown.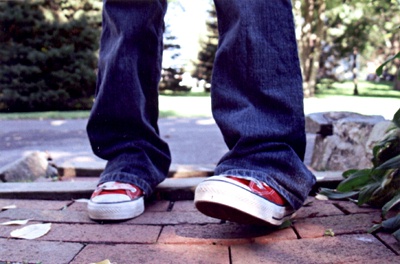 © Sara M., Milford, CT