Wishing Wells
February 23, 2017
Maybe I was too complacent as I watched them drop
pennies down wishing wells.
I made wishes of my own,
for an exit,
some sort of a hollow escape
I could seamlessly slide through when the lights were out.
But the coins kept cascading down
the brick walls
before crashing into the abyss that waited their climatic entrance.
When it started to rain I envied the coins,
how the water would pile atop their copper bodies
until someone emptied the well,
collecting the profit of empty wishes gone to waste.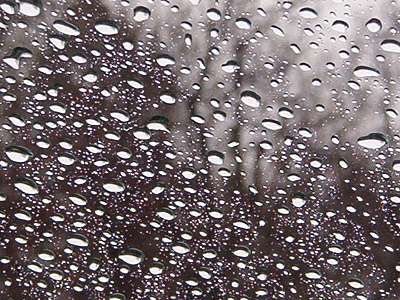 © Terrin C., Humboldt, IA