Beauty in life and death
February 23, 2017
She opens her eyes to see dawn's first light.
Smiling, she gets ready for the rest of the day.
While In her youth, her golden hair is unbound and her fire is burning bright.
The water hit her slim young body as she showered in the early morning.
She is enjoying the prime time in her life.
Her smile is bright and unfazed.
She is Ignorant yet still so lively.
A natural beauty.
Her aura radiates life itself.
She goes out into the world with an open mind.
Now, an old withered and fragile woman returns home.
Her once golden hair now moon white.
She is still beautiful, but not in the same way.
Knowledge and wisdom now fills her mind.
The bright fire is now hushed to a mere ember.
Her wrinkled skin exposes the mortality in her soul.
She is closer to death every passing second, it is inevitable.
As twilight approaches she closes her eyes only to never open them again.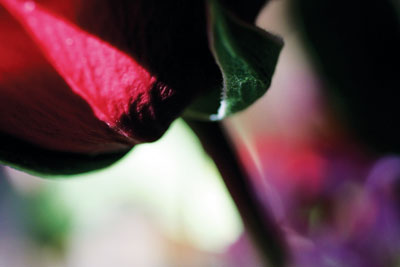 © Monica L., St. George, UT