Defining the Relationship
February 28, 2017
I have to accept that through all of this hurt;
The throbbing pains that clenched my chest when I least expected it,
Watching movies until 4 am so I wouldn't be alone with myself.
Passing the places, our places, every single day,
Feeling the hurt even now; it won't let go of me,
But I have to understand that through the looking glass, there was someone else.
He is now no one, but he was someone,
And that someone felt it too.

I've accepted it;
The twisted knots in my stomach when I always expect it,
Staying up until 1 am, and I wasn't alone with myself.
Talking about places that will be ours, making plans every single day,
Feeling the hope even now, it is a part of me.
I'm understanding, that there can be someone else.
He was never no one, but now he's my someone,
And that someone feels it too.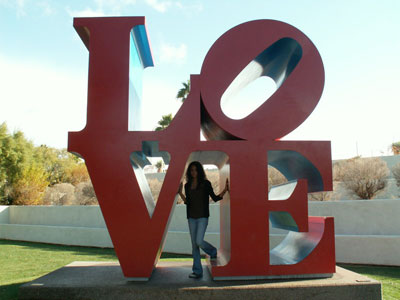 © Shannon E., Glendale, AZ