CASCADE
February 28, 2017
Cascade – a poem in two voices
So I sat down
In the places she sits.
And I try to see
And understand a bit
Of her.
I picture her wafting out of the room
Flouncing back in.
I wonder what went through her mind
The second her expression changed.
She never pretended to be eternal,
No discernable scent of her lingering
Where she sat,
But her words made shapes in the air
And colored her part of the room.
Not for long, though, they stayed;
I told you she was ethereal, and mortal.
And I hope this magic works.
That, separated by space
From another sentient presence
These empty words find a place
Of lodging, of rest, by a hearth
In a heart.
I sit quietly, and softly breathe
I think of what makes her tick,
I join some dots, and make patterns
I meditate for stretches too, thinking of naught.
I remember her like a wheel in a chariot
Or a cog in a gear,
How she gelled and turned along and moved with the others
Filling the room.
Flashbacks and recent scintillations,
All combine and merge together in one melee.
A procession of sight, sound, feel and touch.
She'll come back to me.
Won't she ? She always does. I'll change
I care.
And oh, if words could plant the barren soil of atmosphere
In between!
It's not as uncluttered as it seems,
Though. The sentients' prismatic vibes, and bubble auras,
Permeate like uninhibited flora.
And so I hope that words
Are the seeds.
Ready to overtake another seedling's place,
Or co-exist peacefully.
Or take root in a freshly fallow mind and be free
Of their thinker's obligations.
Now the spell is broken.
As what the magician assumed; sadly, it was not so.
But, as what the magician thought; I pray, be it so.
After all, what matters a different lodging to the wandering word?
It is as unaffected by the changing landscape,
As time is by the changing circumstances.

So go forth, my words;
Plant yourself in the desert sand, or lush soil, or rock ground.
Find your hearth,
Wherever she sits.
Find your home,
Her heart.
And I think of her.
I was feeling low, but out of nowhere I smiled,
And moved on with life. She's alright.
She doesn't know it, but she thinks of me too.
Maybe I'll see, and understand, her today
Or tomorrow. But for now I can only look at her and pray
That she continues.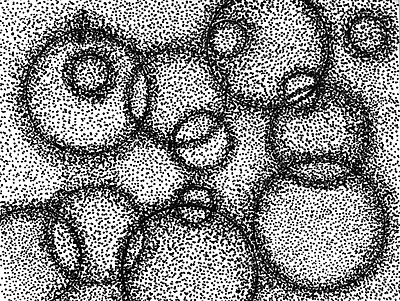 © Nasiha M., Huntsville, AL