Loons
February 27, 2017
You do not have to know.
You do not have to pull up roots
Wander 1000 miles seeking the answer.
You just have to listen to your nature,
listen to its' echo.
You find your path, and I'll find mine.
Elsewhere someone is following their own winding trail.
Elsewhere mist gathers on the surface of a lake,
dancing and swirling around,
rising into the air,
gliding over velvet mountains and pooling in deep valleys.
Elsewhere the loons are calling to each other
on a distant lake.
Wherever you may be, how ever isolated from your path,
It calls to you, like the loons at night,
howling like wolves.
Listen to the echo.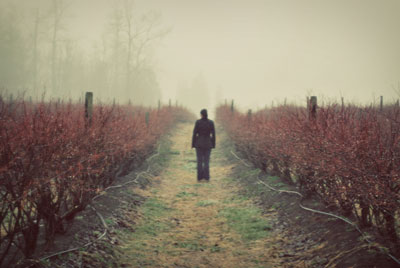 © Molly H., Lynden, WA