Hateful Words
February 27, 2017
She was his half.
The half that made him whole.
Without that half he was nothing.
She was gone.
And so the memories too.
The good and the bad times they went threw.
Each night,
They holded each other.
Until one of them fell asleep.
But now there would be no more cuddleling.
No more kisses or i love yous.
Nothing.
Just because of the mistake he made.
That stupid night.
When he ruined everything.
He could still see her watery eyes and feel how her words sank deep in his heart like claws.
"I hate you! You are ugly and no one will ever love you! I don't even know why I spend all this time trying to love or help you!"
Those were his words.
He didn't mean them at all.
But he was drunk and couldn't stop.
"You hate me? and here I thought that the one person who really loved me was you! I gave you my everything!"
That were her words.
Thinking of them was hard.
And so new tears formed in his eyes.
Slidding down his cheeks.
He missed her.
really did.
But she was long gone now.
Cancer had taken her from him two days after he said does words.
He didn't mean to hurt her.
But he did.
And now it was too late.
Too late for an apology.
Too late to tell her how much he loved her.
He had wanted to be there with her and hold her.
To kiss her chubby cheeks and to tell her how much she meant to him.
There was no life for him now.
It was all grey and foggy.
His heart was broken.
He hated himself.
And so,
He took is own life to be with the only true love he ever had...her.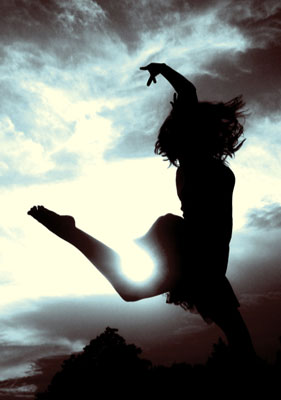 © Martha V., Morton Grove, IL