Wispy Introductions of a Confused Child
February 26, 2017
"Please introduce yourself"
Myself.
What?
Who am I?
I am as undefinable
As wisps of smoke
Dancing out of a child's grasp
I am the confused frown
Written upon their face as they
Try to comprehend.
Please
Try to comprehend
that
I'm not well.
Strangled screams from my past
Crawl up my throat
As I think of all the things I could say.
I am
A confused child
A frown
Lost wisps of smoke
Not well
Not myself
"Hello, my name is…"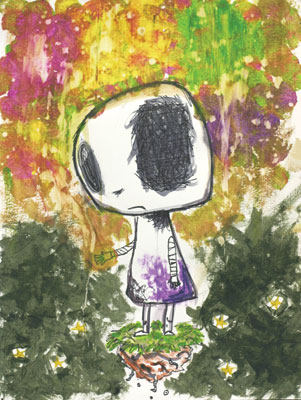 © Ashley W., Port Charlotte, FL