Baby Girl
February 24, 2017
Your baby girl was only 2 months,
When all our lives had changed.
Weeks turned to months,
Those months turned to years,
2 years passed,
In and out of hospitals,
Your stays were long,-
Like waiting in an endless line
6 weeks at a time.
We went to grandma's for lunch,
You held me in your arms,
Nevering wanting to let go,
Not knowing if you would get another moment,
A moment like this,-
Like first time a baby grabs your finger,
And looks at you like they've known you for a lifetime-
With your little girl in your arms-
Eyes so bright with the world,
And hope in her heart.
You lost so much time,
So many mile stones,
One too many times,
Did we almost lose you,
But you held on,
To see the memories that you would not miss,
To see more of these moments,
With your baby girl only 2 years old.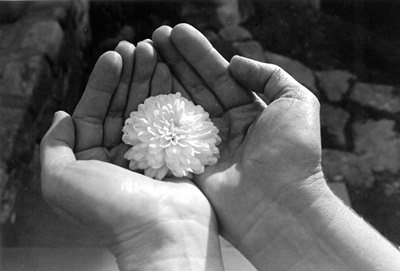 © Beth S., Marblehead, MA