Bluebird
February 9, 2017
                 I wish I was a turtle.
I could hide in my shell and never come out.
I would never have to be in a rush or remember things. 
                   I feel like a horse
   only there to be ridden and worn out.
     Some days I don't mind it, or notice it
                    other days I do. 
                  I wish I was a bird,
                bluebird to be exact.
 So I co uld fly around and only pray that one day
            they will become a bird too.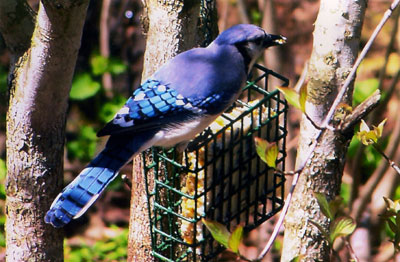 © Meg B., Blairstown, NJ