Blooming, Bright, Breaking, Broke.
February 9, 2017
Our love was like the seasons
The beginning was like spring;
Blooming.
The shy bright colors peaking out to play
We were like the dew that sat upon petals;
Soft, silent, and pure.
Next came the brightest time of year,
the summer.
We were bursting into flames like the searing hot sun.
Everyone could see it.
Like the waves and the shore,
we were colliding.
Then came a rougher time,
the fall.
True colors start to appear.
Deep colors full of beauty, but also of destruction.
Like the steam of hot coffee,
we were fading.
And like the burning logs in the fire,
we were breaking.
Even though we saw it coming,
nothing could prepare us for it.
The winter.
Harsh winds blowing us apart.
The cool air matched our hearts;
frozen.
You were a limb.
I was an autumn leaf.
When winter came,
I fell
and you stayed.
We were attached,
but now,
we're broken.
Our love was like the seasons;
Change was inevitable.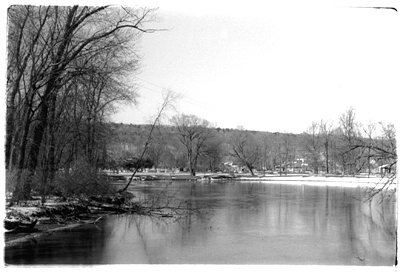 © Simon I., Lansing, NY