Skinny Girl
February 9, 2017
She crosses her fingers
As she steps onto the scale,
Her stomach screaming.
She holds back her hair
As she empties her belly,
Her eyes watering.
She frowns to herself
As she looks in the mirror,
Her legs shaking.
She puts on a smile
As she walks in the streets,
And all they see
Is a
Skinny girl,
Nothing more.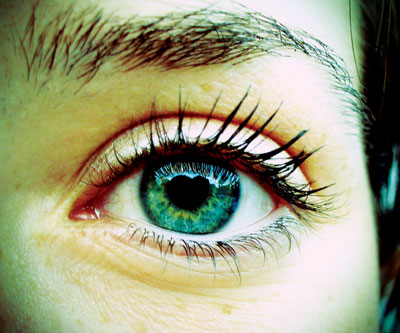 © Michelle K., Vancouver, WA