Christmas Time Was The Best Time
March 3, 2017
Christmas time for me was always the best,
going to my uncle's Christmas shows. 
The whole month of December my family never got much rest,
we were always running and on the go. 
This year, starting December 1st, it would've been, 
20 years preforming the B.E. Taylor Christmas tour. 
From Beaver Falls to Charleston, and everywhere in between,
I would do anything to see him sing just once more. 
The Christmas shows were definitely something to be seen. 
Some of my best memories were made in the Decembers. 
Everyone couldn't wait to see each other. 
There was nothing but loud laughter shared with the band members;
A band of friends, a band of brothers.
Although he went home and is now with the Lord,
my memories with him and the shows will never fade.
He's with me everyday helping me move forward;
his place in my heart will never go away.
No one knew the tour of 2015-2016 would be the last.
It makes me sad, but I feel very blessed,
to have been apart of the tour in years past.
Christmas time for me was always the best.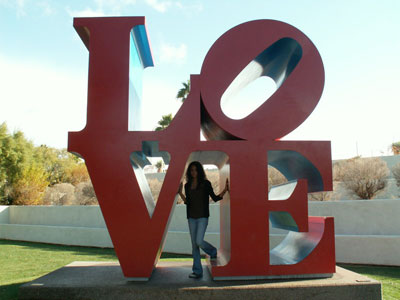 © Shannon E., Glendale, AZ