You're the Girl
March 1, 2017
You're the girl in the back of the class,
Who is too afraid of opening her mouth in fear of being wrong.
You're the girl who acts like everything is perfect,
While the world shatters with every step.
You're the girl who smiles at everyone,
While her eyes are ready to flood her true expression.
You're the girl who is only strong for others,
If she was as alone as she feels she wouldn't be here.
You're the girl who struggles with anxiety, depression, and suicide.
You're the girl who lives in a broken world,
Where no one else matters.
People think that you're shy and alone,
But no one steps in to show you that you're not.
It's sad, but this fact makes you more,
You're also the girl who is strong, brave, and courageous,
And this gives you the power to soar.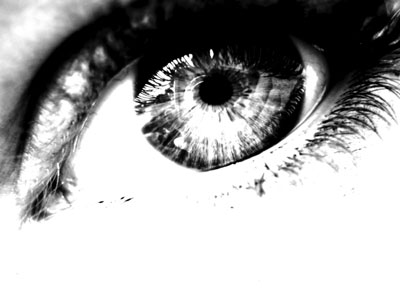 © Lauren S., Reading, Berkshire, UK