In Winter, an explosion
February 28, 2017
Ticking back and forth
My life wavering in its hands
Its hands so thin and transparent
Transparent, yes, in a form of a puzzle
Tick Tock
Save me. Don't. I will love you anyway
Scream at the top of your lungs the words that come to you
As you speak my name, yell my name, whisper my name
I will die
Explode. A million tiny pieces crushed.
While I will die
You cannot
Let me continue to fill the holes of broken dreams in your unconditional love
Let me die. Let me love. Let me live
5, 4, 3, 2, 1
Is it over?
I'm free from my statured imprisonment
Free to roam. Free to live,
Free to love
Him.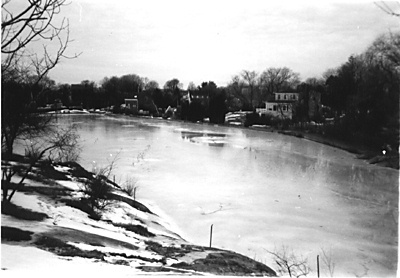 © Leni K., Marblehead, MA