Unforgiving Battles
February 28, 2017
For me like the sunrise  i wait to peek…
I wait for the time to finally seek,
Where i do and who to be.
The true me will will never see who to truly be for those who
ONLY want something from me….
For those who make me feel left out i will NOT compete to stay
In their life for all i want is to be surrounded with people who
Make me feel complete.
I choose not to speak out loud because i will never know who will be real
And who will be fake and let my truth out and leave me at stake.
I go through life fighting many battles that i have lost…
but  many that i have won.
Yet  i still haven't fought the battle that will reveal  the true me.
I try to fit in and show a side full of pride, courage and happiness
But sometimes i rather stay quiet and let my enemies win the best of me for there are people
Who claim to be real  for me but then turn their backs on me
When they see i give no benefits for them staying…
I give back what they give to me.
I choose to lose people who pretend to be someone else in front of me…
But then reveal their true side without me.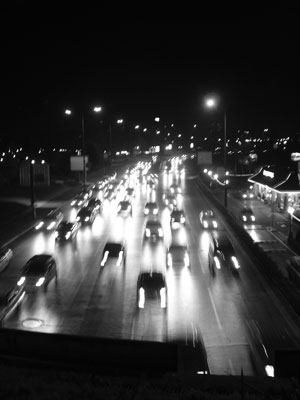 © Marietta S., Pleven, Bulgaria