I miss you
February 28, 2017
I feel like you never wanted me
I'm sorry I couldn't be the child you wanted me to be
You never wanted to agree
I've cried a sea
I'm grown
How could you be called a father yet left a child on one's own?
You chose to gangbang
Yet when another one came you decide to change?
Was I not good enough for you
Did I make you blow fumes?
You were something bad yet, you put on a costume
You became someone new
Yet you went back to the old you
I miss the idea of you, not the real you
I know you miss me
Yet you don't know me
So tell me how you can miss someone that you didn't take the time spree
Convict
Not of a crime
But of wasting someone's time
It was like I was a parent full-time
You would come home and I would clean for you just to make you happy
But you were always so snappy
I loved you
You said you loved me
But how could you tell me that when you didn't know what love was
You made me who I am
Nothing can change what you did
Every little girl needs her dad in the time of need
Yet when I was hurt you left me to bleed
I thought to myself no way can we be the same breed
Do you really think I would concede?
My mom was there for me thick and thin
She always made me grin
Even when I couldn't always win
No way that's a sin
I feel sorry for what I put myself through
I should have knew
From this point of view
You could never be something new
Right now I should be with you
But I know I got could never pursue
So let me just say I'll never believe you
As long as I can see through
I know you'll never be true
All I can say it I hope you live a happy life
With your new kids and a wife
Cause my words cut deeper than a knife
So let me save my spite
And carry on with my new life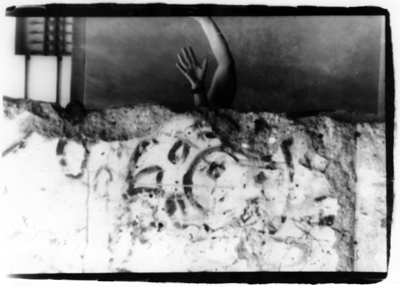 © Yara K., Bethesda, MD