Leelah Alcorn
February 17, 2017
Leelah Alcorn.
There's alluring songs about dying young,
but the cause of her death
and how it was handled
is disgraceful.
17, trans, and beautiful.
She asked her parents for acceptance,
but denial and hate
and conversion therapy was
their answer.
Thus, she took her life
and with her suicide note
came her final plea:
"Fix society. Please."
To think her parents would change their
views would be naive.
They posted a note of their own,
explaining how their son had passed
away in a car accident.
I just hope that one day, they
will realize hatred is as deadly as
a noose around someone's neck,
a handful of pills taken at one time,
and a single shot to the head.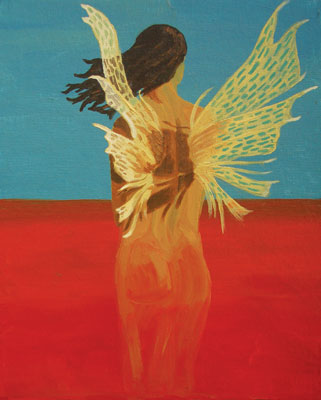 © Allison F., Langhorne, PA