Where Im From
February 16, 2017
I am from cuts bruises and learning the hard way!
Always getting yelled at for taking risks and always being the one to get in trouble.
young and reckless . . .
I'm from a time of family–
"Family being more than blood," a friendship a bond something that is unforgettable
warm and loving . . .
I am from fourwheelers and trucks–
Always ruining my nice clothes and making a muddy mess
dirty and destructive  . . .
I am from a cousin with autism–
Letting him spend the week and hangout with us so he has the sense of friends.
Caring and loving . . .
I am from hard times in the family . . .
A strong dad ready to make a change a mom strong enough to deal with any pain.
Determined and ready . . .
I am from parents teaching me the roots,
Fixing cars carrying trays cutting grass ding what it takes to pay for what I want,
Tired and Accomplished. . .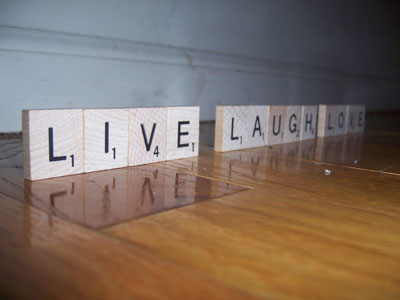 © Valcy E., Stony Point, NY