What is it called?
February 22, 2017
What is the feeling when someone compels you to love them just from their existence?
What is it called when all you want to do is be with that person all day every day?
What is that emotion when you stay up all night thinking about them?
What does it mean when your entire body aches as you write this and think of them?
Tears coming to your eyes as you type, confused and pained with heartache, a sensation of crying and feeling like your about to throw up
what is that called?
What is the feeling of regret surfacing in you now, bubbling in your stomach?
What is it called when Your guilt surfaces over you and wraps you in a scratchy blanket of lacuna-like heartache.
What is the brumous feeling of ice running through your veins as you walk by them and resist the urge to look back?
What is a better word for a lack of one to describe this feeling?
What is it called?
You can call it heartbreak
you can call it hiraeth
But it does not do the feeling justice
This pain is not a regretful pain
But a sober, demanding one
It demands to be felt
It demands to be shown
It demands you to know
That the fact of the matter remains
I still love you
And I can't seem to let go
So tell me
What is unrequited love called?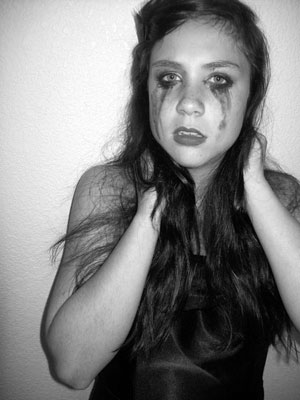 © Tiana D., Monument, CO