The Golden Remedy
February 21, 2017
The end is near,
I really fear,
that we will not make it.
I've been called to go,
both to and fro,
to try and mend the split.
What I don't understand,
is why we can't band
together to help out one another.
Look to the left
that is no theft
no sir, that is your brother.
What the world needs
is more good deeds,
for a world with more smiles.
We could have laughter and joy,
for every girl and boy,
and happiness for miles.
But what we feel
is scarily real
and divides us like nothing else could.
And in response
to the jealous taunts
comes much harm but absolutely no good.
And so for sure,
we must procure,
the golden remedy for all,
Understanding and acceptance,
sympathy and tolerance,
so united we can stand tall.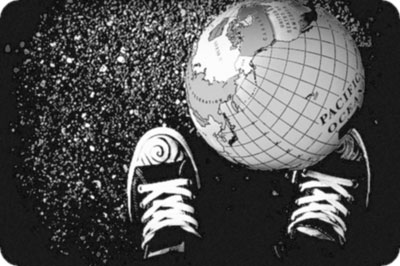 © Kailey E., Crownsville, MD