Faded Colors
February 15, 2017
I used to be a bubbly pink,
I could feel it in my soul.
You came along,
a gentle frost blue,
with tan skin and satin black hair.
Our love for each other
grew into an unripe wisteria.
You found a velvety crimson red,
one day on the train to work.
And I became your damaged scarlet,
empty chrome,
and a hollow gray,
with nothing left
but my faded pink reflection.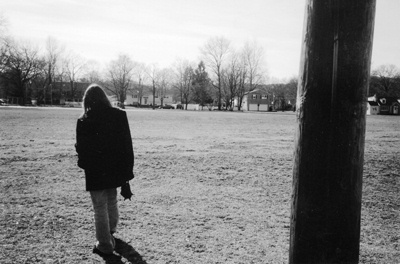 © Rosalie P., Pompton Plains, NJ