Stranger
February 15, 2017
Crisp air entering my skin.
Human silence and machine exhaustion.
Strange how I, too, used to be a part of it and now I'm here. 
Not bad, just strange. 
Leaving a place, you think it'll affect people- even the town might change- but it won't. 
Maybe a little- new shops, restaurants, people- but that would've happened if you were there anyway. 
Going back you feel like a stranger, an outsider, a foreigner. 
In this case, it's comforting as so many bad memories rest there. 
But then I look around and wonder how different things would have been if I had stayed. 
One can only wonder, though. That's it. No overthinking. No crying.
Only wonder- no more.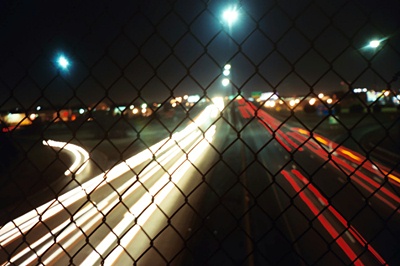 © Jordan L., Wichita, KS