Blood, Sweat, and Tears
February 14, 2017
My Blood, Sweat, and Tears are spent
When my spirit nearly broken and bent
They're wiped away by calloused hands
Reaching for a victory grand.
Blood––
The liquid in my veins,
Will boil in my shame.
Bleed into the ground,
Should victory not be found.
Sweat––
The water beneath my skin,
Trickle in ways akin
To hard work's tribute for success,
It is not worth any less.
Tears––
The wetness in my eyes,
Leave tracks on cheeks of ice.
Reminders to never regret,
The hours we are willing to bet.
They say ten minutes glory on a stage,
Hails to ten years down the drain
But I say ten minutes is all I need,
To lay and settle hard work's seed.
So clap for me
When the whistle blows
Clap for me
When the audience howls
Clap for me
Because all these years,
Are paid for the worth
Of my Blood, Sweat and Tears.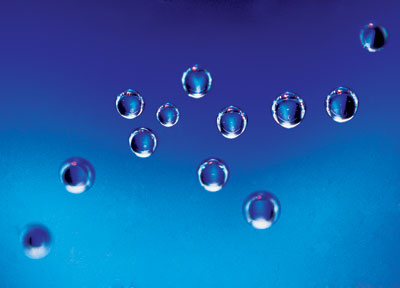 © Lindsey W., Woodinville, WA