Slopes
February 14, 2017
A negative slope of emotions,
Continuous polarization of my thoughts.
Hues of black clouded my mind
And cast a shadow of darkness,
The variables that made up my existence
Would never add up.
It's an equation with no solution
And no ending for me to find.
It was a ray,
Not of sunshine,
But one with a start and no end
That went on infinitely in one direction;
Downwards.
My mood was equivalent to that of a storm,
Constant precipitation that put out the fire in my soul
And my energy left with it.
I seemed to be plummeting towards the inevitable,
And I couldn't stop it.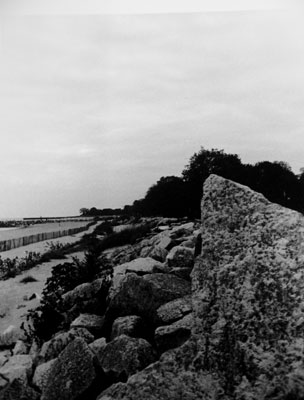 © Sean M., Apple Valley, MN