Memories turned to grey
February 14, 2017
He died a long time ago.
I can still remember him though.
He was my friend-
he'd defend me to the end.
He never showed fear
and he never stared long at a mirror.
He was great.
Sadly, to die was his fate.
The thing I remember the most today?
His eyes- they were the most beautiful grey.
 
He stared intensly when you were talking.
His eyes always smiled but were never mocking.
You always felt loved when he was around.
He made you happy when you were down.
I learned to laugh in the worst of times.
I was happy, in heart and mind.
Now he's gone,
But I'll keep marching on.
I refuse to fade,
Even though my world is now grey.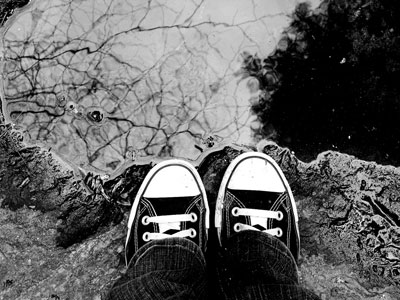 © Michelle B., Blairsville, GA