Scars to Smiles?
February 13, 2017
Slowly I run towards your
blue eyes of lust,
while everyday the clock strikes
and it's time to wake up.
Your soothing smile
Fades in the darkness
And when I try to help
Your smiles turn to fear.
You've burned everyone
To ashes of hate
Crying away
Your scars of fate,
But I will be there
When the time comes
To put out the fire
In your broken heart.
Sitting in the shadows
Is not good enough.
Yet it shields us from hope
When we can't fight.
But we must
come back in the light
When times are rough
To fight for love and
Everything that is at stake
Yet aren't we all fake,
for life is just a dream.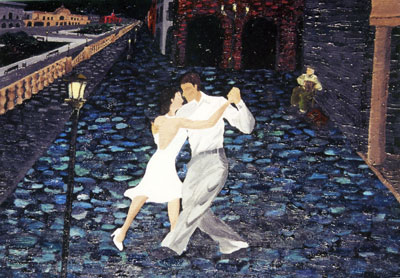 © Elizabeth M., Kannapolis, NC