Oblivious Minds
February 13, 2017
Everything ostentatious
causes me pain,
like your smile
that was meant for someone else.
Though when I'm standing right there
you don't accept my empathy.
I try to be different.
I try to be the one.
When you talk with me for one day,
the others just fall apart.
Neither of us are stable,
though I don't know who's weak.
All I know and believe is,
because of you
life is just a dream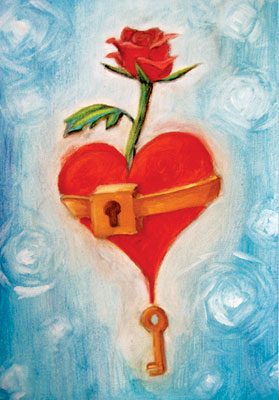 © Louisa L., Pleasanton, CA