I remember
February 13, 2017
I remember your words shredding my nerves,
Electrifying me with fear.
The way you blamed me for your actions,
Convinced me I was nothing more
Than the piece of metal
For years, sulking in my self loathing to lead to not really living.
I was a shell of a person i pretended to be.
I smiled and laughed and inside i was nothing.
Even today i am not whole,
Pieces of me are scattered throughout the universe
Taken by everyone who caught my eye.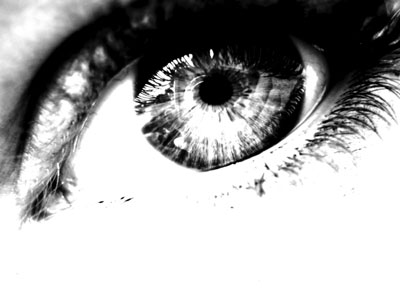 © Lauren S., Reading, Berkshire, UK