Chromosomes
February 13, 2017
Your DNA made me the woman I am
But you nut you have no say in the lady i have become.
Yes, I am beautiful, your features make that easy,
But you have never laid a hand on my breathtaking soul.
I am half of you,
The loveless love child of a drunken fling.
The only thing you've given me,
Is my family, My life, and a hundred dollars a week.
You are my father, but not yet my dad.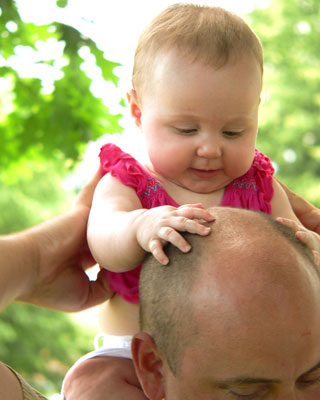 © Lukas D., Conway, AR