Silent Streets
MAG
February 8, 2017
There's quiet.
I can't hear the hum of
the el train or
honk of midnight traffic or
sounds of city life.
Everything is silent,
eerily silent.
It's a silence I've
never heard before
and I don't like it.
I toss and turn
under my duvet,
but can't fall asleep.
It's too dark.
I look out my window and
all I see is stars against
black nothingness.
Nothing that looks like
skyscrapers or streetlights.
It's a dark I've
never seen before
and I don't like it.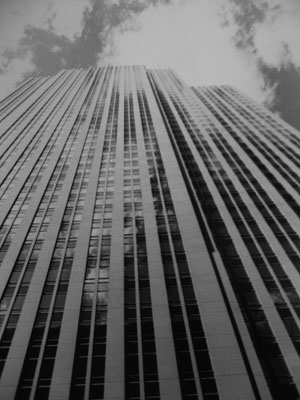 © Aaron B., Eagan, MN