Serenity.
February 20, 2017
The rain patters onto the roof of the house we lay inside.
The soft sounds of careful breathing and steady heartbeats blend with the rain, inciting a pattern of delicate rhythms.
We are silent, not even the simplest words fall from our lips as we lie together.
Your fingers trace over my arm, hardly touching but still igniting the most faint of feelings.
You have a steady yet soft smile pressed gently on your face, which makes me adore you even more than I already do.
Now darling, I don't know love, but in this moment, in our utter serenity, I feel as if I do.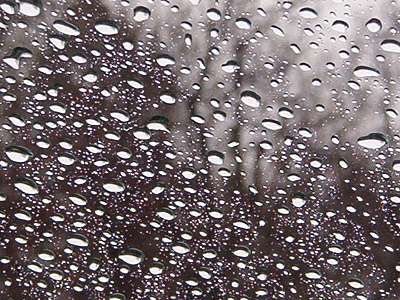 © Terrin C., Humboldt, IA